NAVIGATE YOUR REAL ESTATE JOURNEY WITH A TRUSTED PARTNER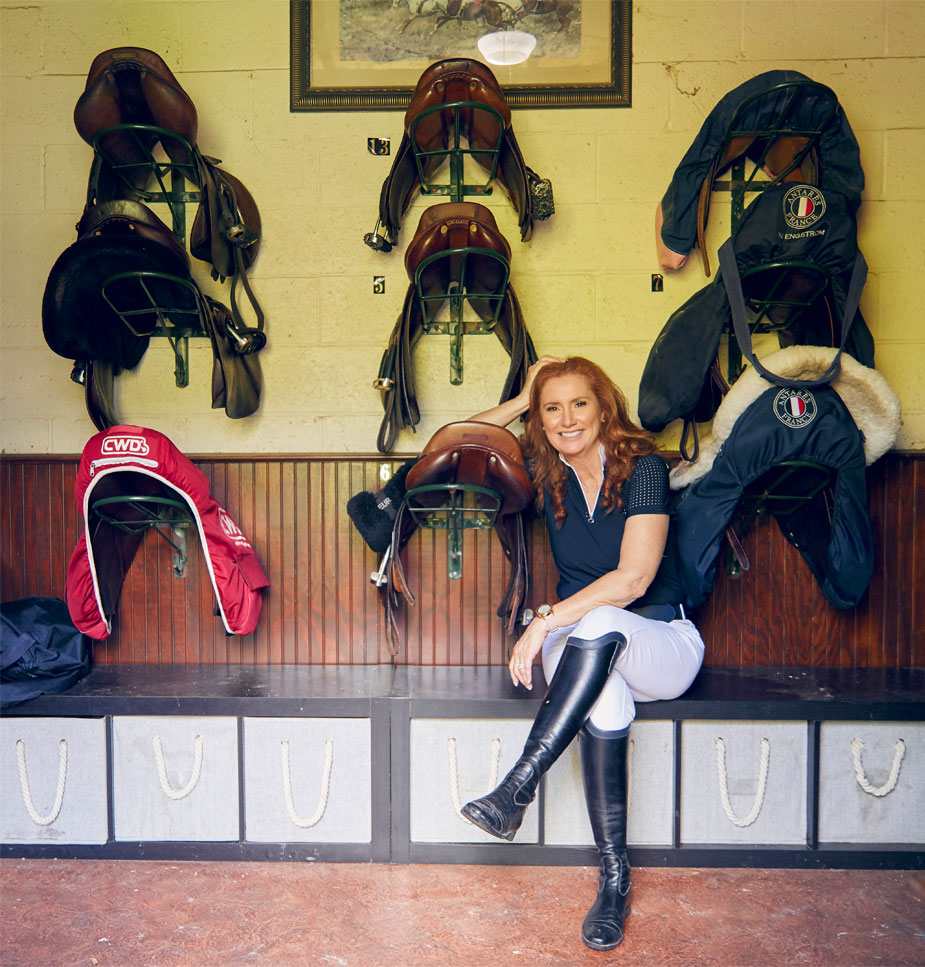 Welcome to Ane' & Co. Florida Real Estate, a boutique real estate company built on a foundation of honesty and excellence. Our dynamic, experienced team is composed of well-connected South Florida professionals who have extensive networks and deliver the highest level of care. Whether you're buying or selling a single-family home, contemporary condominium, waterfront dwelling, or sprawling equestrian estate — we use our deep local roots and industry expertise to create an extraordinary experience.
We attend to all aspects of your purchase or sale, beginning by listening to your needs and understanding your desires. Throughout your journey, we develop strategic plans, share custom advice, and provide expert guidance. Our full-service real estate package includes coordinating the logistics of your move; helping with staging, remodeling, or landscaping plans; and even connecting you with a specialist in the acquisition of additional assets such as yachts, private airplane charters, or horses.
Whatever luxury real estate means to you — buying, selling, or relocating — we are dedicated to helping you achieve your goals, and we're prepared to help you curate the South Florida lifestyle you have always dreamed of.